Become a student member for only 13,5$ using the code FUTURE50 at checkout.
The IEEE Student Membership are way cheeper than the Professional Membership – 27$ instead of 171$.
Each society have special Fees for student, approximatly 10$. Details pricing of each society are available on the IEEE website.
Become a member of the Lille Student Branch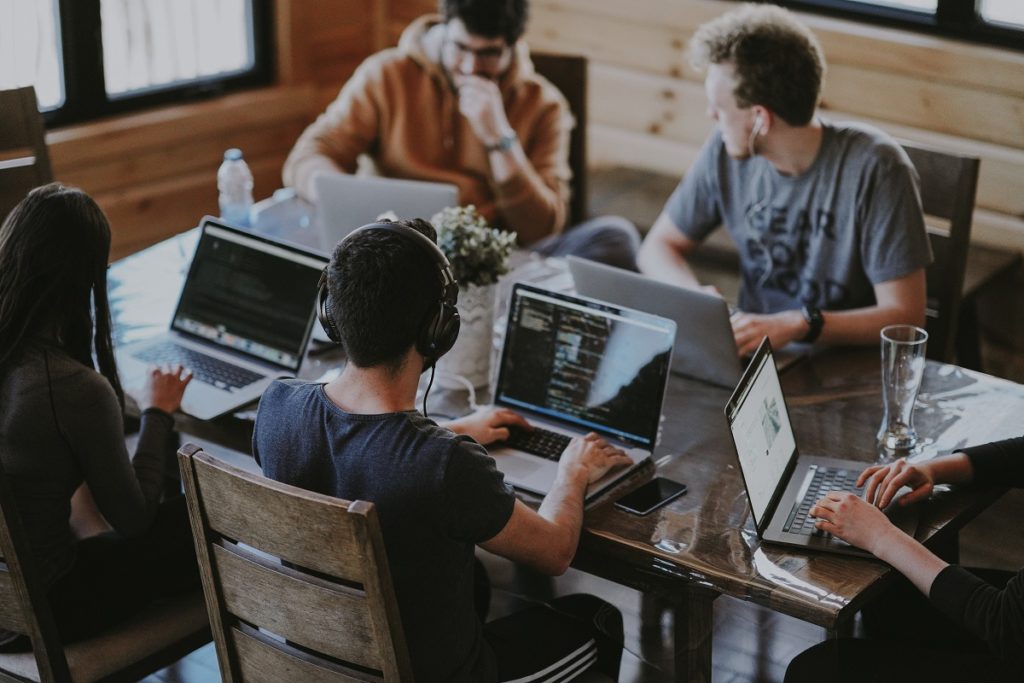 To become a member of the Lille Student Branch you need to indicate the right university in your IEEE Account.
Under the Profil And Education section you need to enter University of Lille as the University/College information.
You'll instantly become a member of the Lille IEEE Student Branch.
What if I want to get involved in the Student Branch organization ?
Thank you very much for your interest. To have a role in the Student Branch Office or any of the Branch Chapter please contact us using our form.