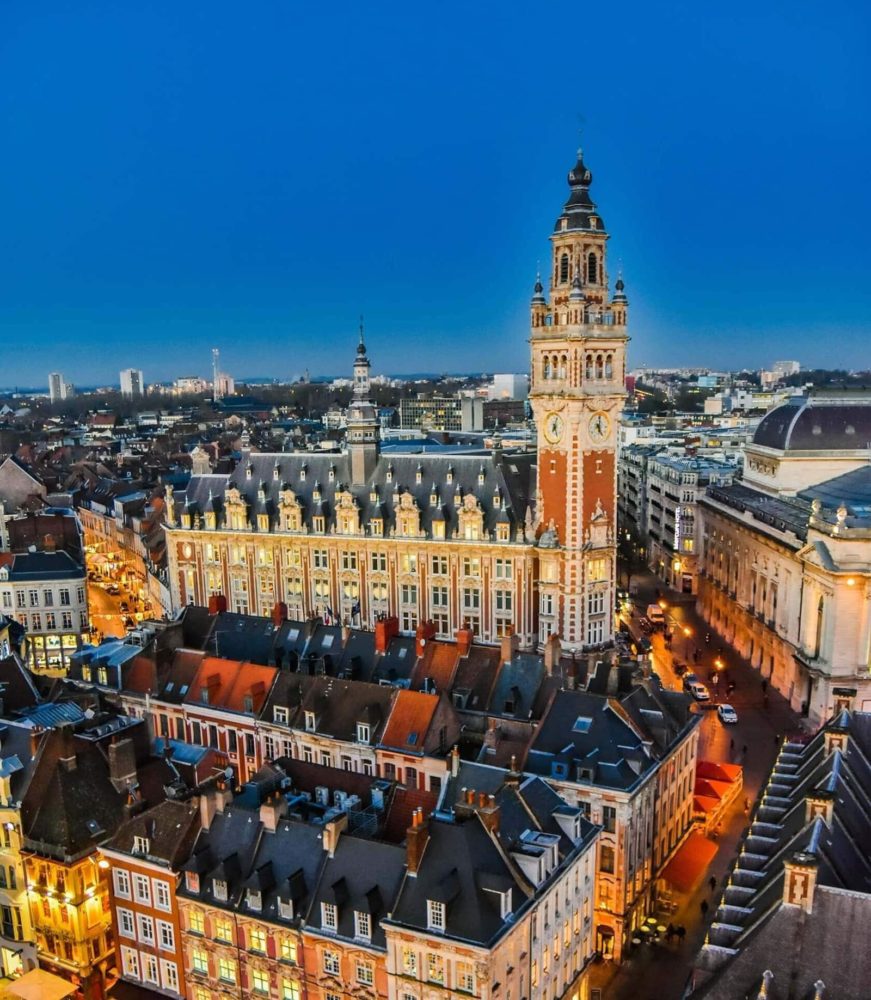 November 23-24 2023, JUNIA ISEN, Lille
The Student Branch Day 2023 (STB DAY 2023) is the second edition of the French student branch officer boot camp. Organized by the Lille student branch and ISEP student branch, this event aims to create a strong community of officers who can collaborate and support each other.
Two members of the office of each French student branch are invited to Lille, on the 23 and 24th of November to participate in this event. To this occasion, each student branch will be asked to present their past activities of the year and present their future projects and events.


Travel, hotels and food are covered. 
The venue will be inside the Junia Engineering School which let us use their facilities. Based near the city center of Lille, it is 25 minutes away from the train station on foot